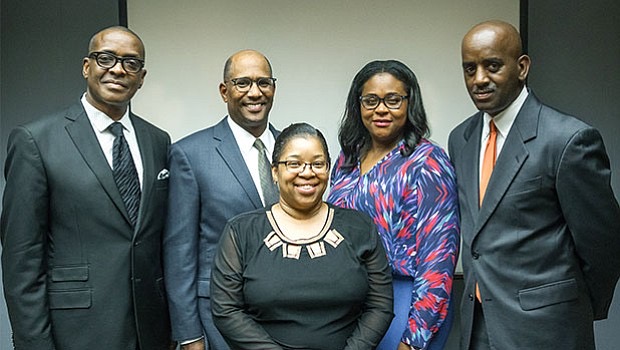 At a recent Project R.I.G.H.T Workshop, Home Care Provider, TotalCare and Carney Hospital announced the newly formed partnership to provide services consisting of group adult foster care and adult foster care to eligible patients. Trained home care professionals will provide nurse monitoring, medication assistance and companion care.
As part of the announcement, Carney Hospital President Walter Ramos presented to the audience regarding the new face and Award Winning Care at Carney Hospital.




Gospel Recording Artist Margette Holmes also performed at the event.